Lesley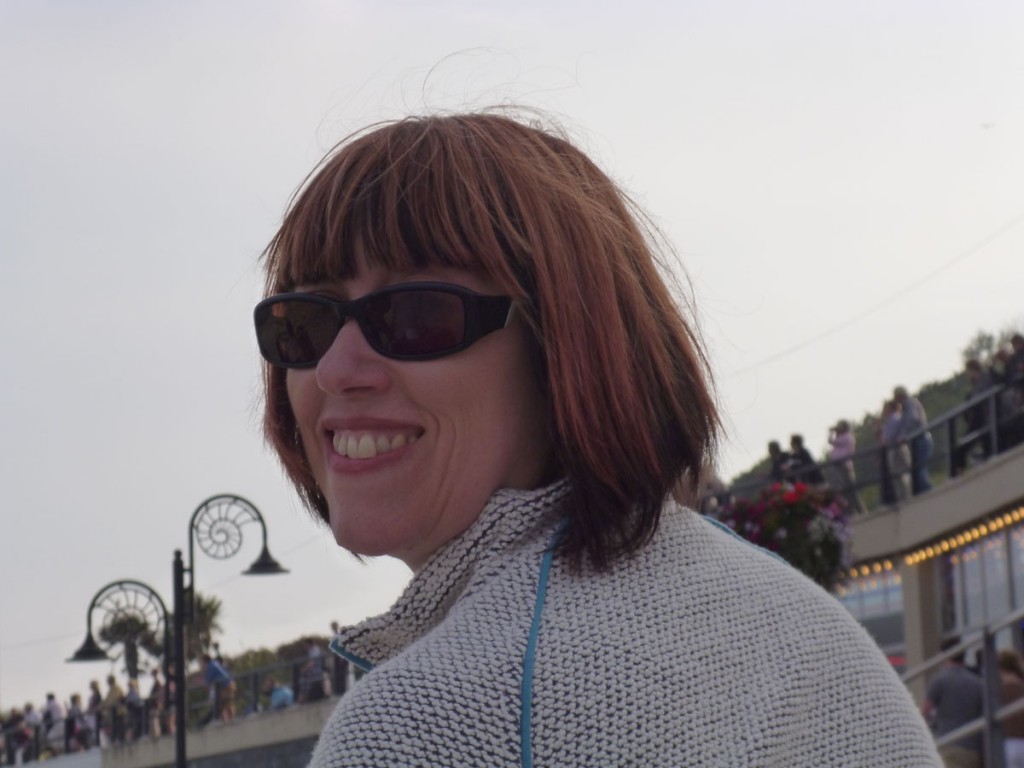 Lesley is chief bottle washer and entrepreneurial backbone of the stone painting team.
Lesley comes up with the paint, the paper plates, the kitchen roll, the sign and the pot for the money.
Lesley also does more than her fair share of stones; mainly before everyone else gets up and after everyone else has gone to bed.
Lesley's stones often include beach huts, views of golden cap, Lyme Regis lamp posts, etc.